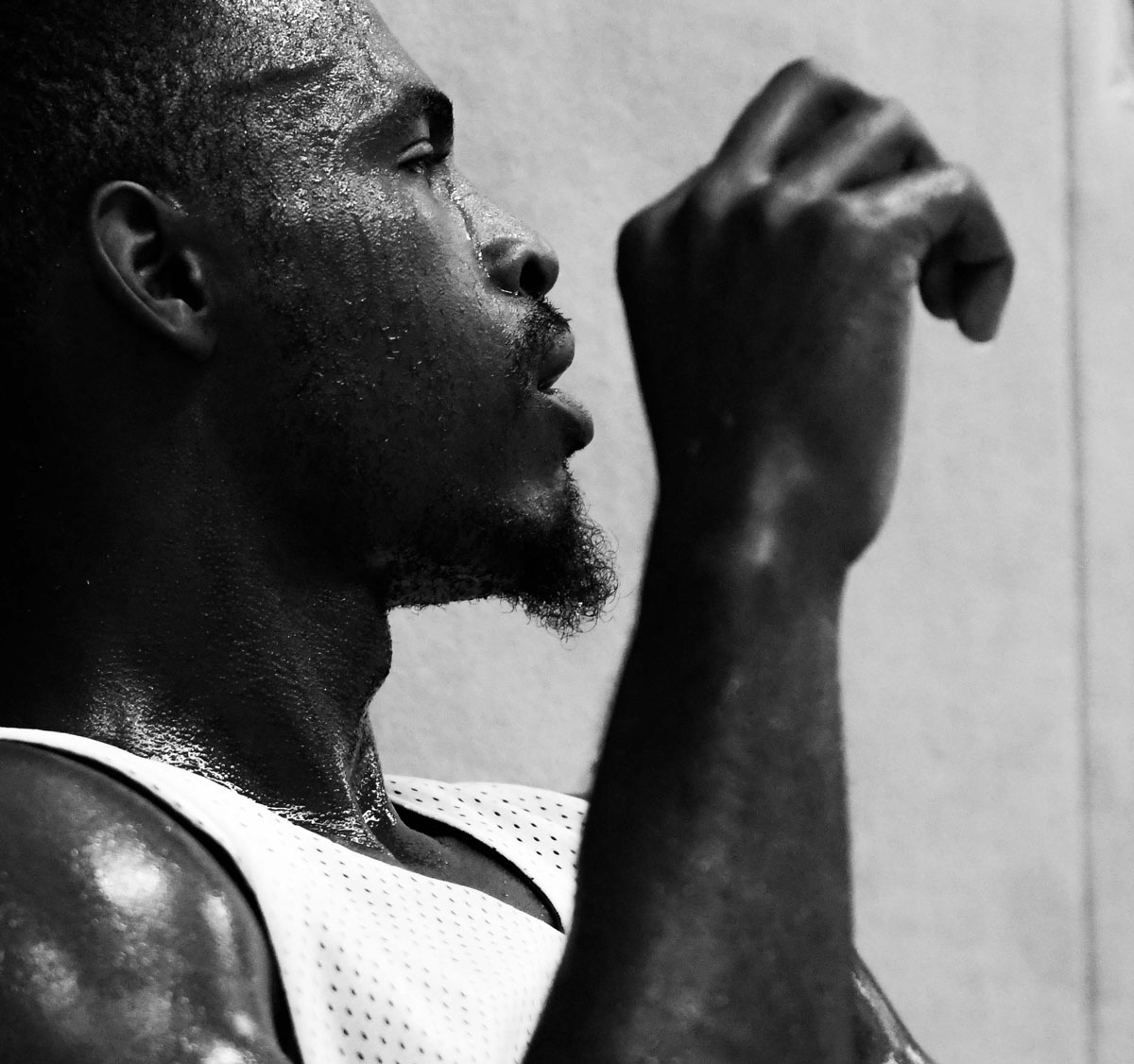 About
Performance Tempel is a start-up strength and conditioning membership. Covering ways to continuously elevate the body, the platform highlights the intelligence and texture behind muscle and movement. Knowledgable, confident, and relentlessly focused on performance, our members know that there is more to fitness than working out itself.   
Founded by a former NPC competitor who was frustrated with the industry and view points of body strength and conditioning,  the platform launched at the beginning of 2018 to provide applicable intelligence to filter the mass of information available online.
Performance Tempel now serves its members through subscribed media & manufactured equipment that is specifically designed to be versatile in use and improve strength. Operating from an incubated space Performance Tempel is a small operation, but skilled in delivering quality performance products and essential knowledge.
Information & Opportunities
For more information and to read about the various partnership opportunities available, please email guts@performancetempel.com.