2018 ICONIC & TOP TIER
FITNESS GIFTS
This year, Performance Tempel has partnered with the Misceallany Gift Company to assemble a guide for strength & conditioning-lovers, to take the pain out of shopping around for something special.
When it comes to giving gifts, the Miscellany Gift Company has you covered.  The gift curation + design studio combats the pain of gifting.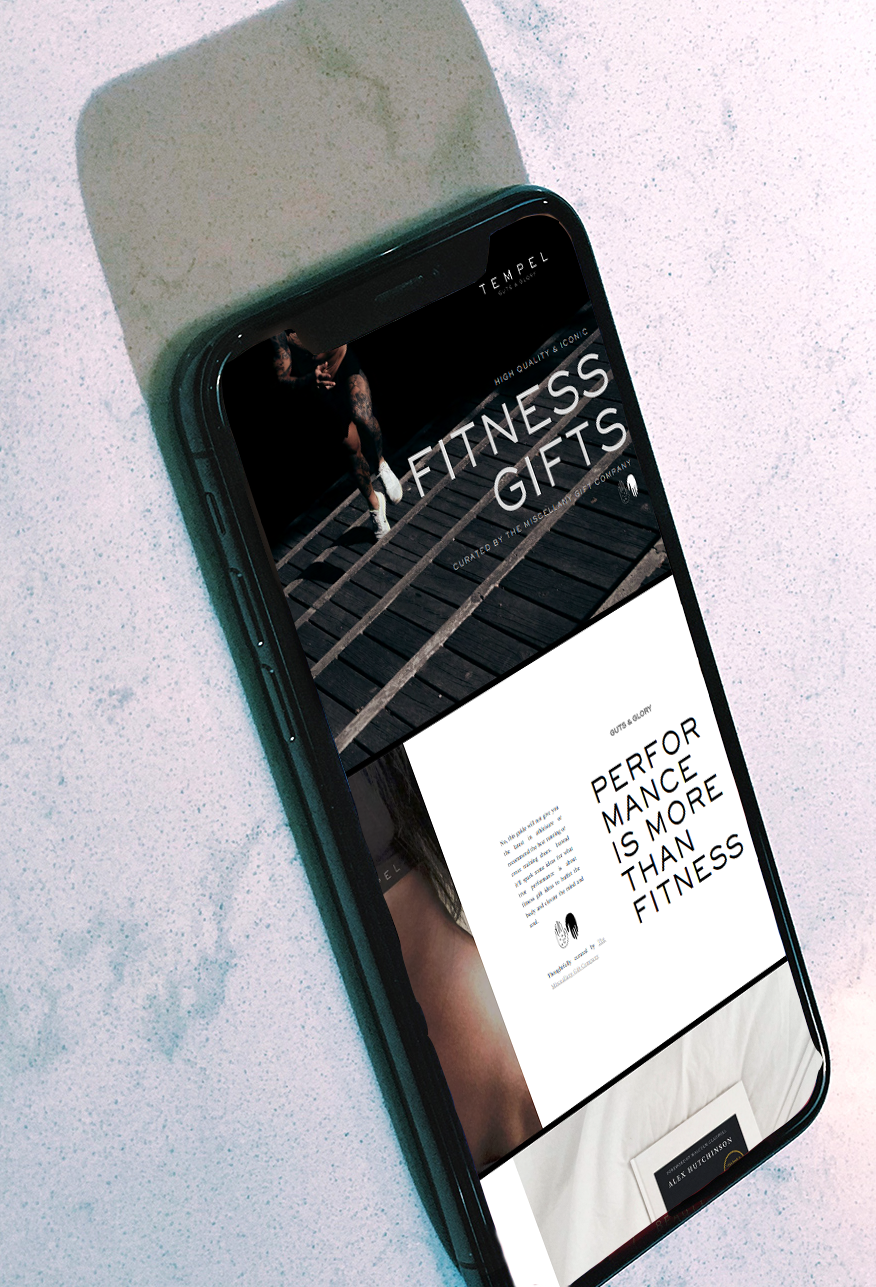 Send the lookbook to your email
[email-download-link namefield="NO" id="2"]
Curated with total-body wellness & athletic lifestyle in mind, our 2018 Fitness Gift Buying Guide is your compass for navigating the sea of mass-produced athleisure, yoga mats & sneaker selections that quickly engulf anyone searching for the perfect fitness gift.