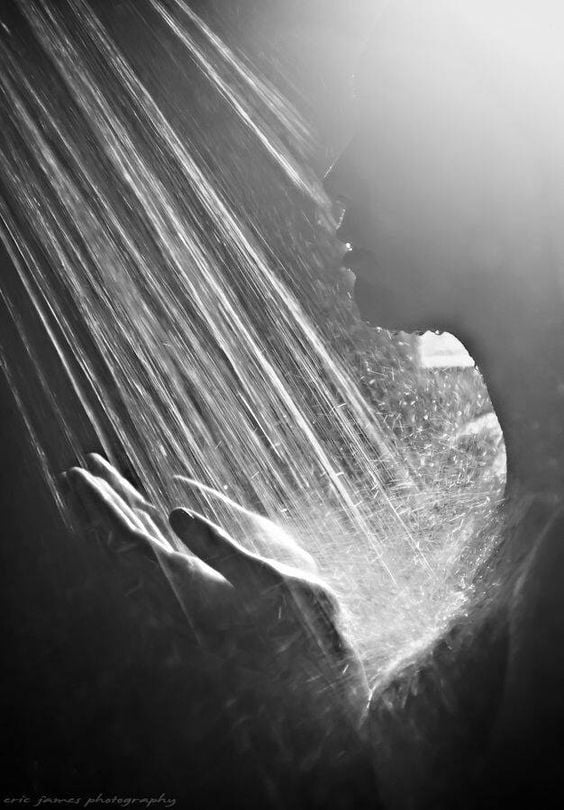 Skincare and work-outs are often separate conversations; but your skin deserves peak performance to highlight your hard earned results.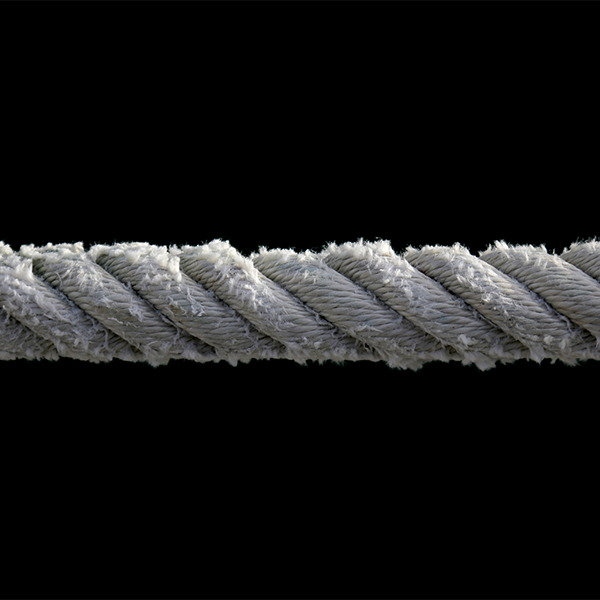 Filmed at Custom Fitness Douglasville and created by owner Chase Nourland, this tabata circuit is sure to have a ton of muscles sore and to burn fat in the process Tabata training involves you performing an exercise at max intensity for 20 seconds, followed by 10 seconds of rest. You repeat this on and […]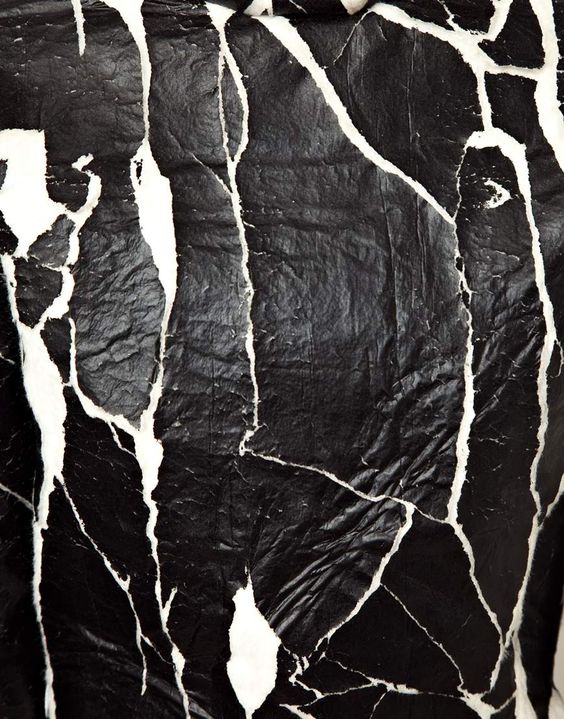 Sexier lifts, meets supple strength. That's savage.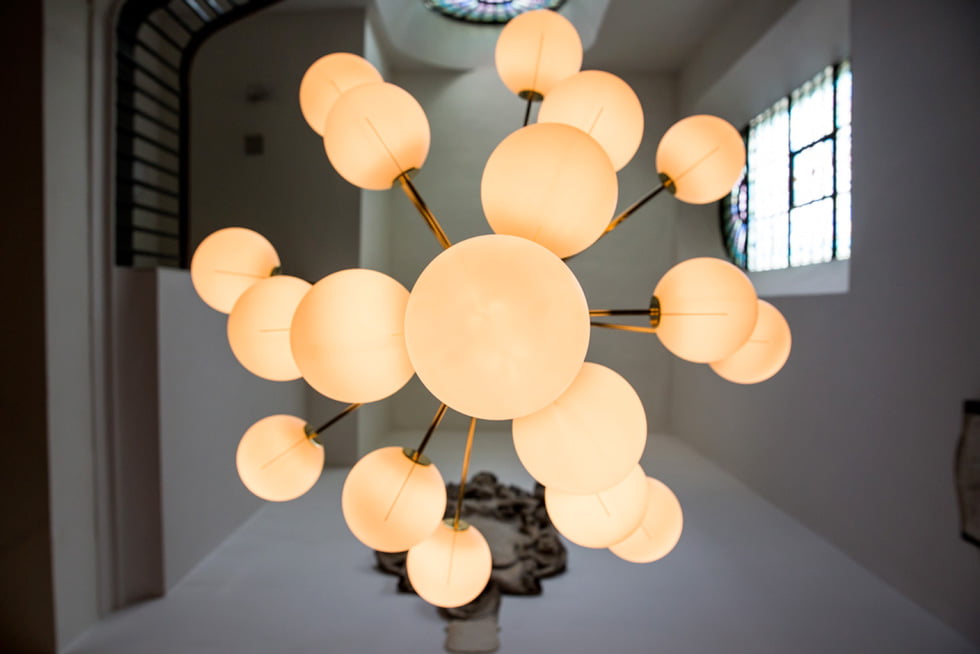 Established for entrepreneurs who otherwise conducted business in basements, garages, and broom closets, these spaces became sanctuaries for innovation and productivity. Now they're in every metropolitan city and becoming niche in aesthetic, style, and mission.