It's Performance Tempel's first Black Friday & Cyber Monday! I pulled out the magic 8 ball to decipher which private deals would be lit all week and now it's time to let you in on the magic. As a start-up, Performance Tempel is able to pay close attention to detail and quality. With this advantage, let's celebrate this launch year with great offers on wellness, strength and conditioning gear:

BLACK FRIDAY
Resistance Bands
The best value of the year on extended length resistance bands. If you're working on mobility or building strength, grab the medium and extra strength resistance band set for $35 this black Friday and #smallbizsaturday. Add the door strap hinge to anchor the resistance bands and turn any door into an alternative cable system.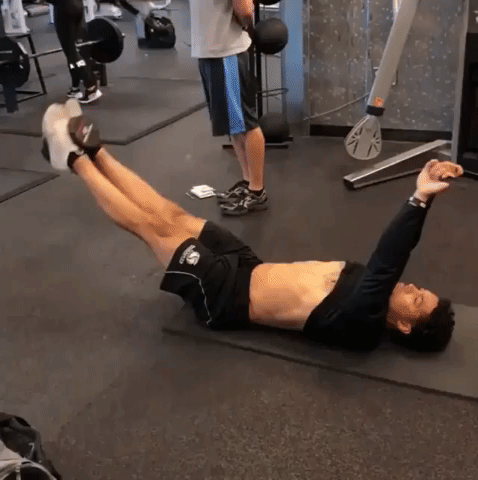 Holiday 'Focus' Challenge
Transform those struggles with consistency and accountability into victory! Develop the commitment to your self with a group of people doing the same this holiday (December 2nd-21st). Joining is only $5 until Monday.
$5 Off CYBER MONDAY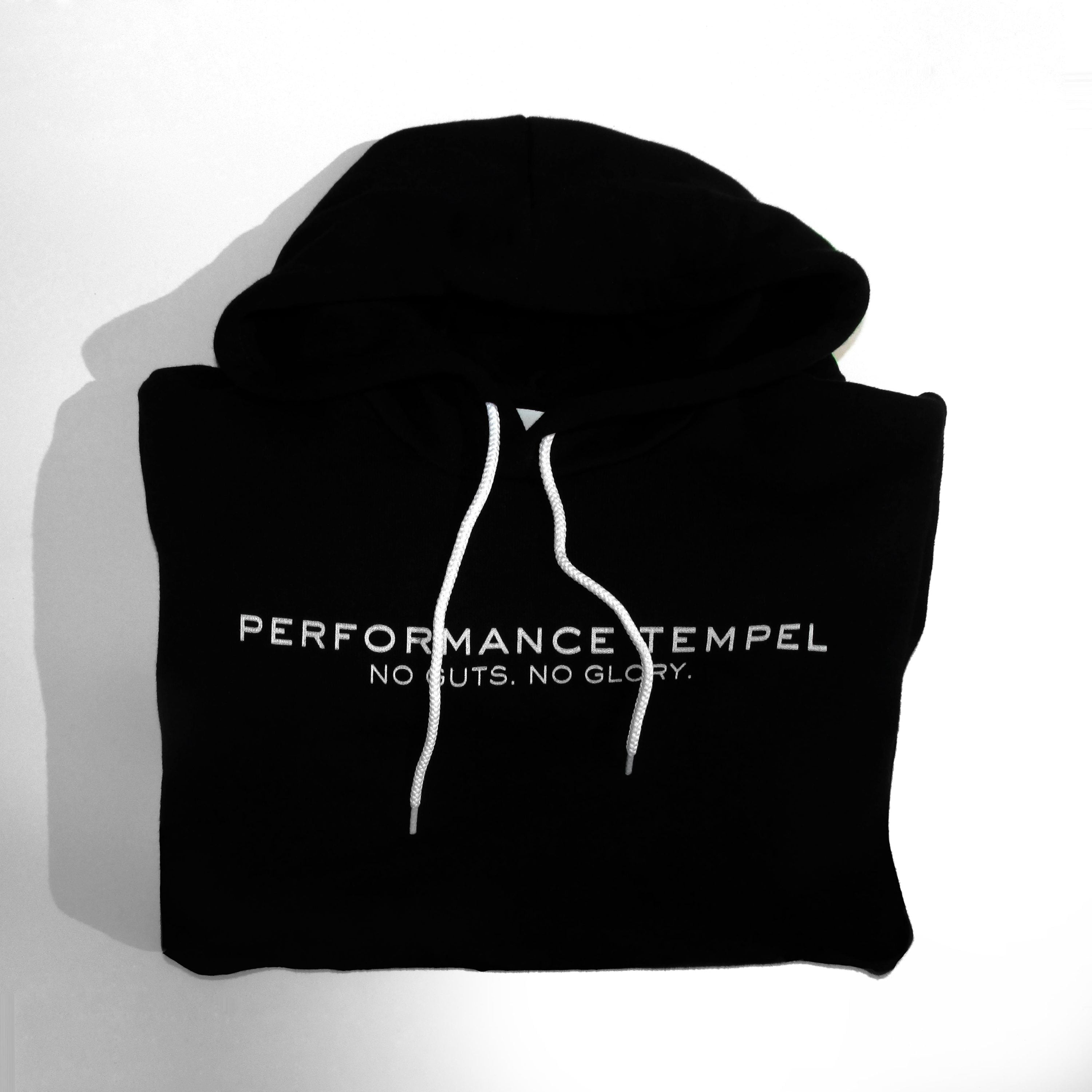 Cold weather isn't an excuse. Grab the $41 ($36 on Cyber Monday) Performance Tempel "M.O." warmup hoodie. This lightweight sexy fleece was crafted to sleekly boast your membership in the "No Guts.No Glory" mindset; and keep you warm going to and from your workout.  Take 5 off with code: CYBER5 at checkout on 11/26/18. Valid until 11:59 p.m.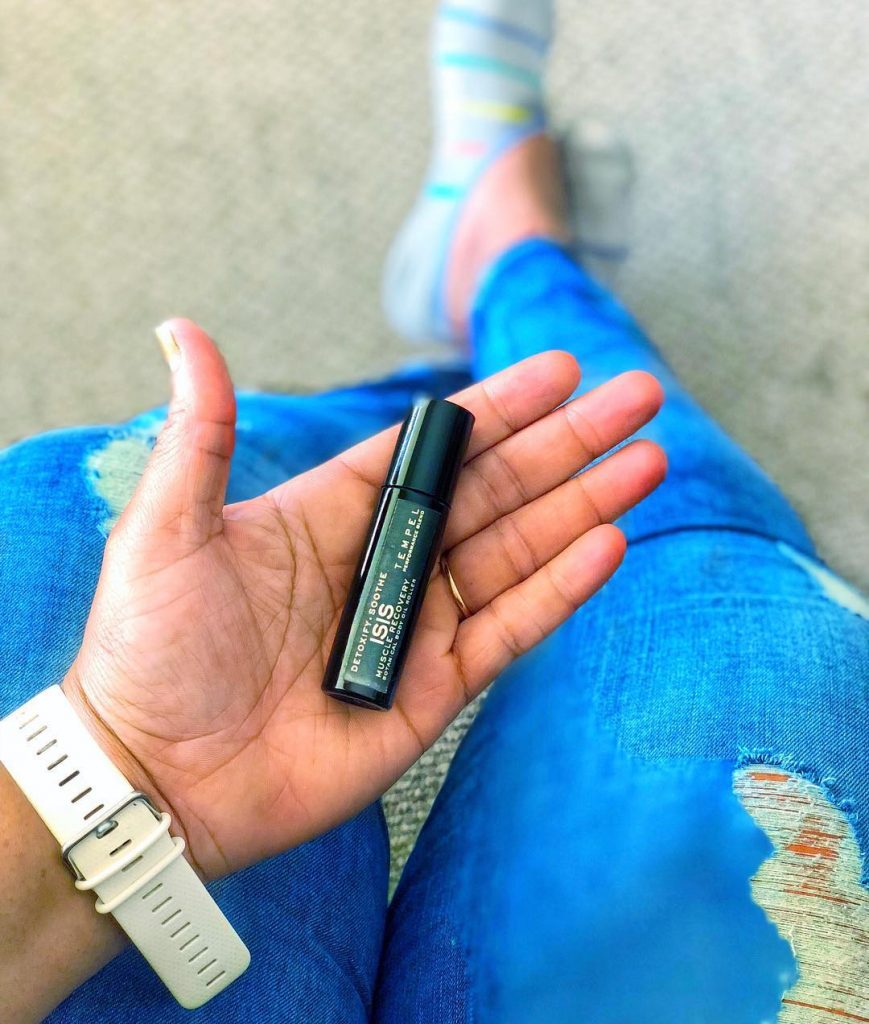 Pre and post workout use these botanically derived essential oils were developed to help stimulate blood flow so that you power through your workout and detox muscles to help them recover. "Dynamis" & "Isis" come as a set of easy roll on 10 ml bottles.  Read up on their benefits  here. Take 5 off with code: CYBER5 at checkout on 11/26/18. Valid until 11:59 p.m.
ALL WEEKEND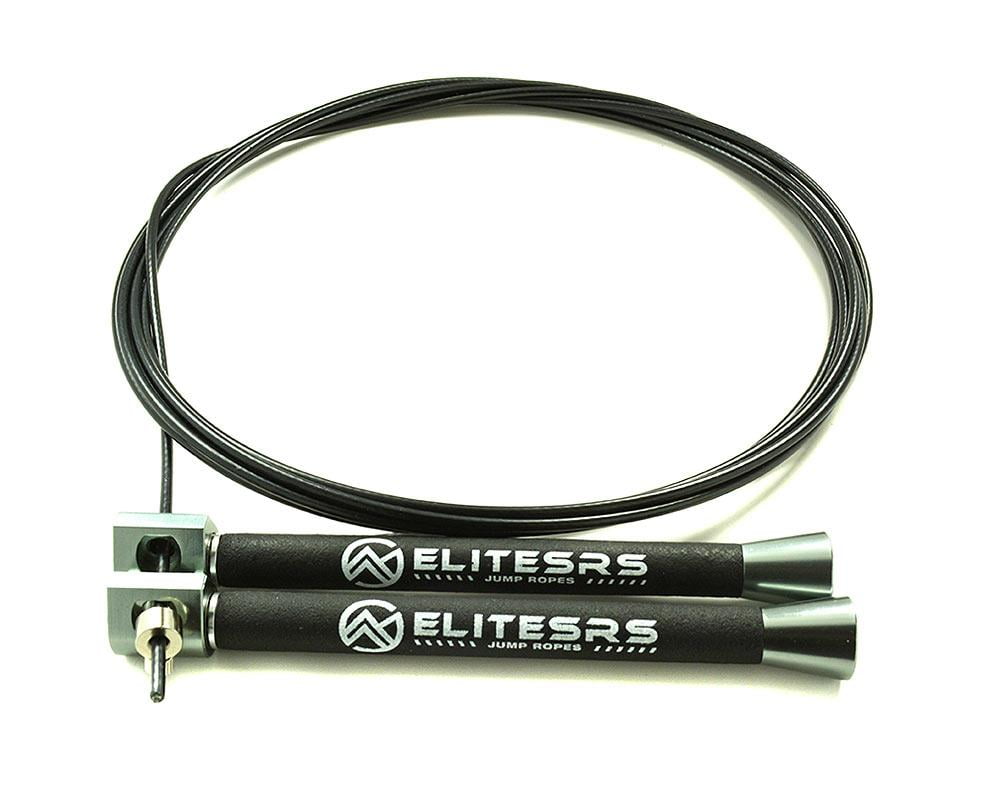 Take advantage of this value made possible by pre-order. Performance Tempel is adding the high quality and patented Elite Surge 2.0 Speed Rope (for double unders) to the shop offering for members.
---
BECOME A MEMBER TO SHOP